MANIFESTO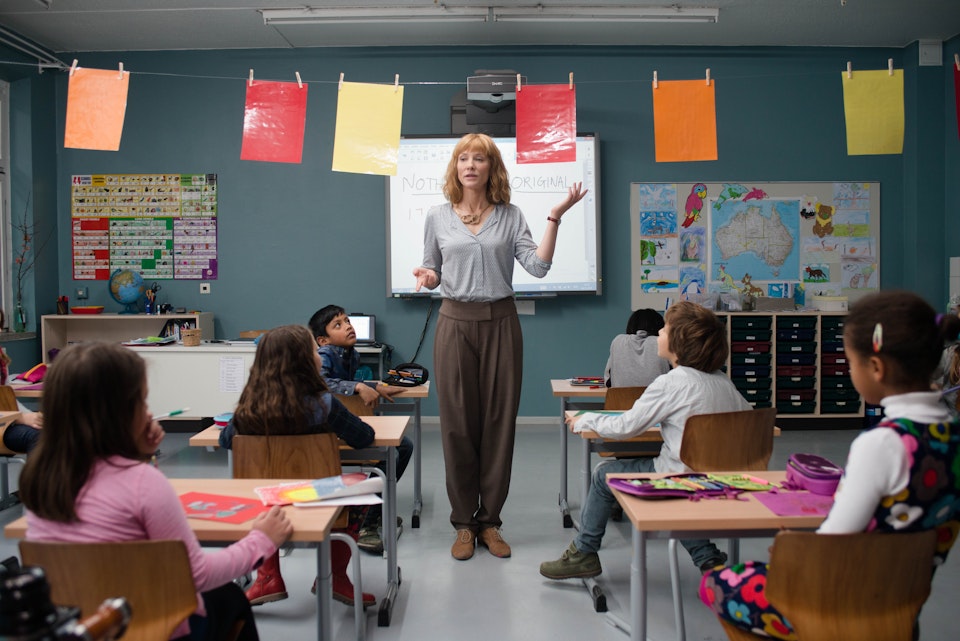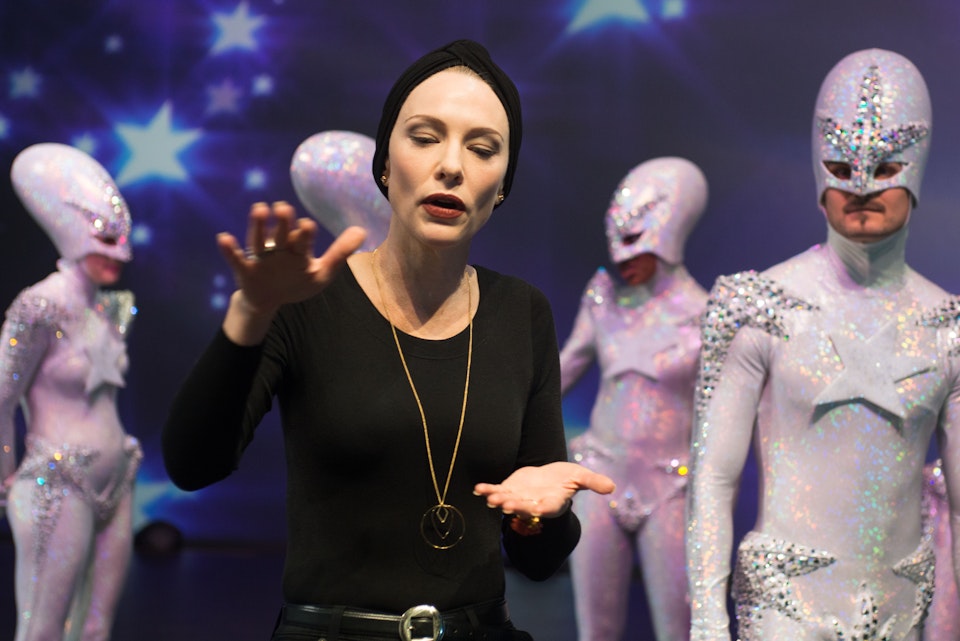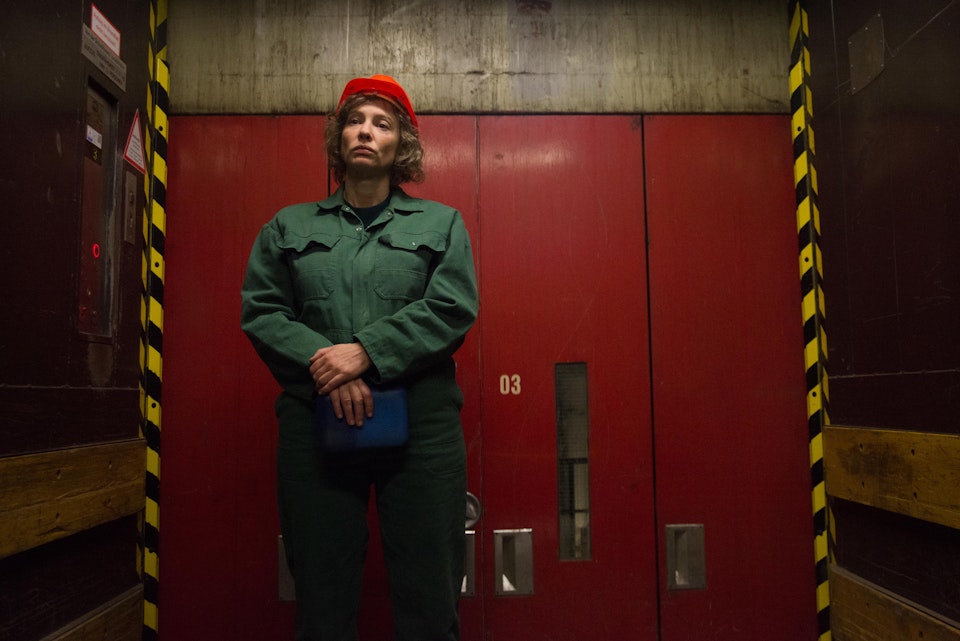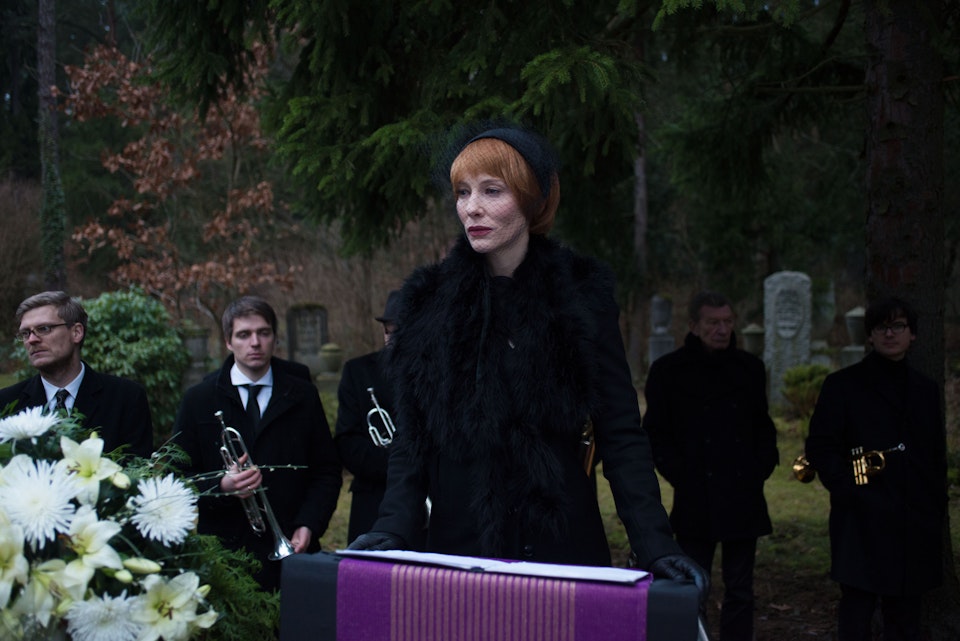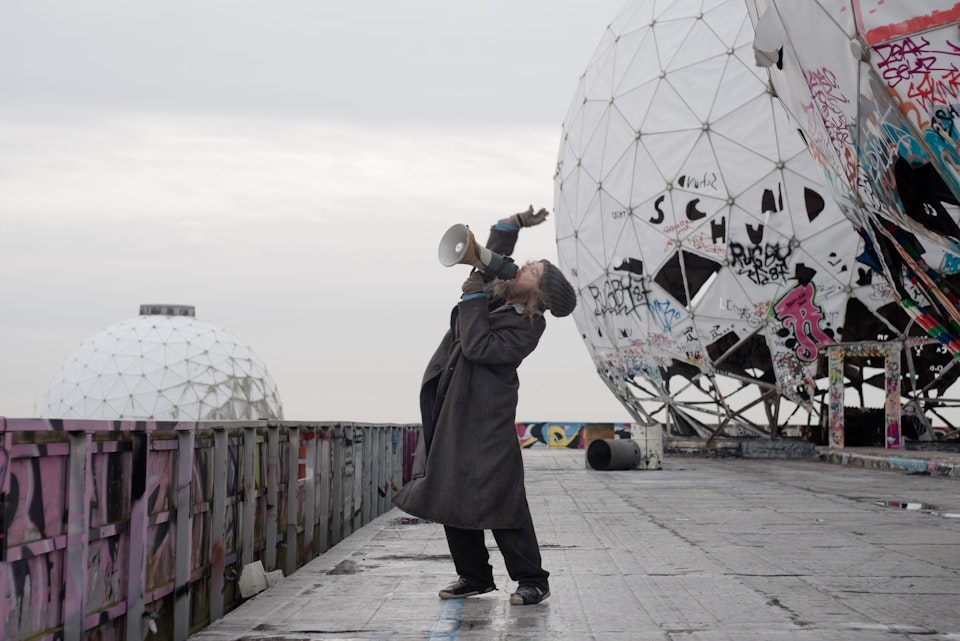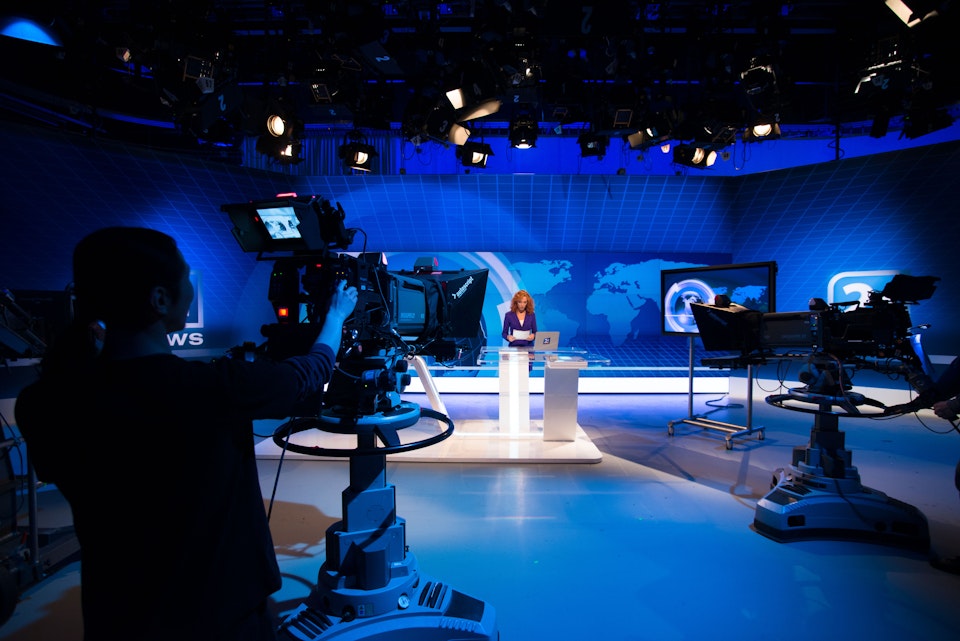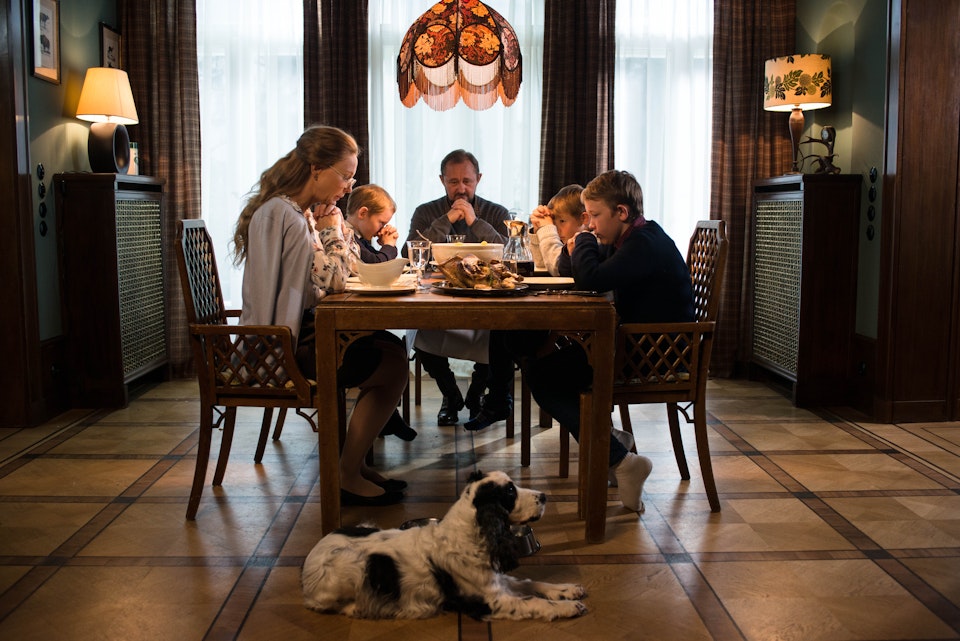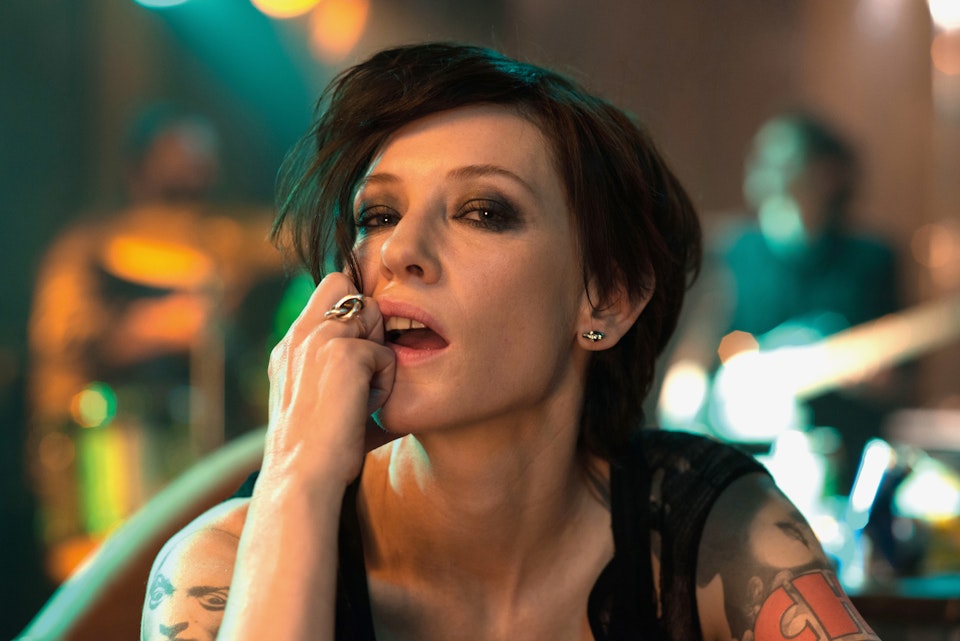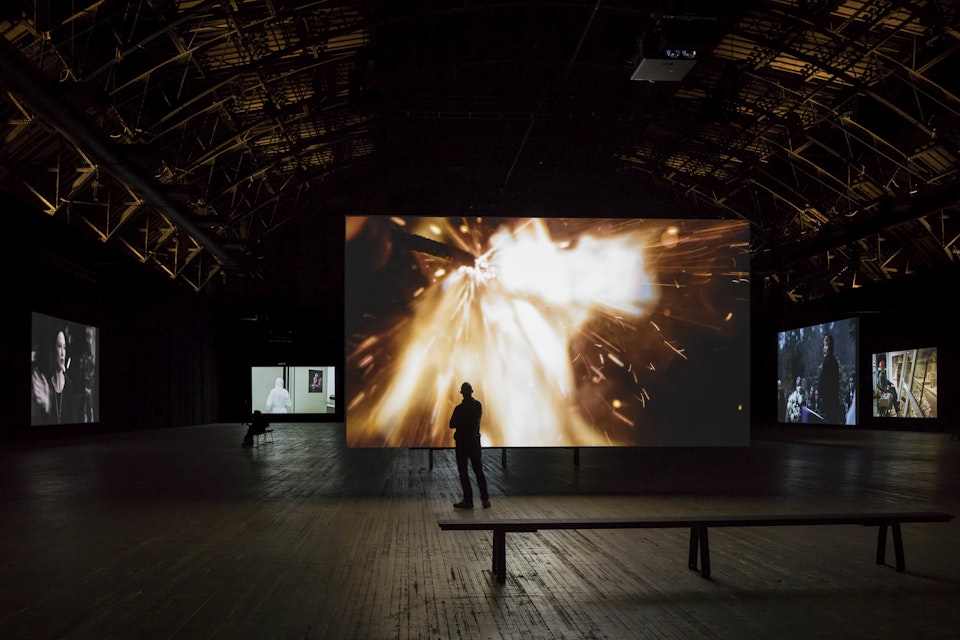 Installation @ The Amory, Park Avenue, NYC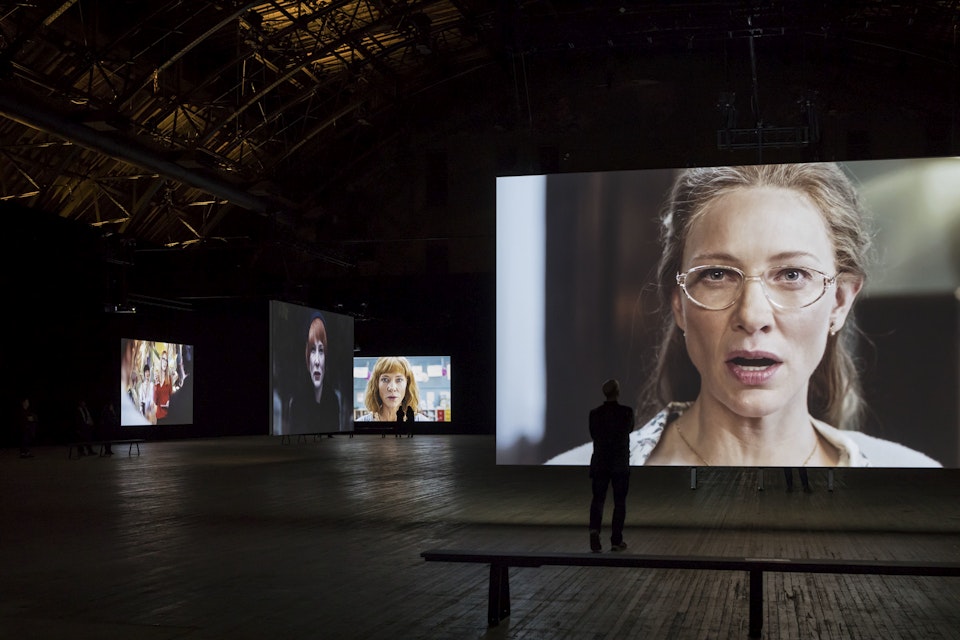 Pop Art Screen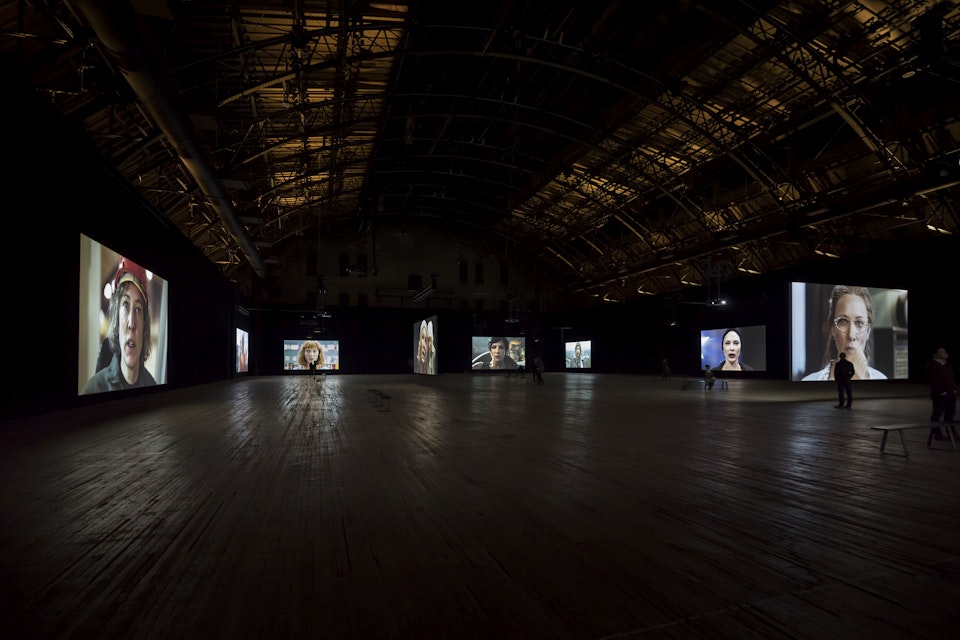 The Installation, The Armory, Park Avenue, NYC
MANIFESTO
The cinematic version, as well as the 13-channel Video installation, which the film is based upon, have been edited, graded and finished at Crosshill Studios.
While the installation is still traveling the world and has, among others, already been shown at:
The Armory, New York // Hamburger Bahnhof, Berlin // Fundación Próa, Buenos Aires // Ecoles des Beaux Arts, Paris // ACMI – Australina Center For Moving Images, Melbourne,
the cinematic version, which was first shown at the Sundance Film Festival 2017, had it's European release in November 2017, preluded by a Q&A with Julian Rosefeldt and Bobby Good at the Tate Modern Gallery, London, England.
Julian Rosefeldt's Manifesto, starring Academy Award winner Cate Blanchett, pays homage to the moving tradition and literary beauty of artistic manifestos, ultimately questioning the role of the artist in society today. Ahead of the film's general release there is a special live event exclusive to cinemas – Manifesto: Live from Tate Modern – which will include a private view introduced by Cate Blanchett and featuring artworks in the Tate Modern's collection related to the film, plus live on-stage conversation at the gallery with the film's Director, Julian Rosenfeldt and Editor Bobby Good, hosted by a leading cultural critic.
Manifesto draws on the writings of Futurists, Dadaists, Fluxus artists, Suprematists, Situationists, Dogma 95 and other artist groups, and the musings of individual artists, architects, dancers and filmmakers. Passing the ideas of Claes Oldenburg, Yvonne Rainer, Kazimir Malevich, André Breton, Sturtevant, Sol LeWitt, Jim Jarmusch, and other creators through his lens, Rosefeldt has edited and reassembled thirteen collages of artists' manifestos.
Performing these 'new manifestos' as a contemporary call to action, while inhabiting thirteen different personas – among them a school teacher, a puppeteer, a newsreader, a factory worker and a homeless man – Cate Blanchett imbues new dramatic life into both famous and lesser-known words in unexpected contexts.
Rosefeldt's film reveals the performative component and the political significance of these declarations. Often written in youthful rage, they not only express the wish to change the world through art but also reflect the voice of a generation. Exploring the powerful urgency of these historical statements, which were composed with passion and conviction by artists many years ago, Manifesto questions whether the words and sentiments have withstood the passage of time. Can they be applied universally? And how have the dynamics between politics, art and life shifted?
Heads of Departments

Executive Producer: Wassili Zygouris
Director of Photography: Christoph Krauss
Production Designer: Erwin Prib
Costume Designer: Bina Daigeler
Make-up Artist for Cate Blanchett: Morag Ross
Hair Artist for Cate Blanchett: Massimo Gattabrusi
Gaffer: Christoph Dehmel-Osterloh
Sound Recordist: David Hilgers
Puppet Master: Suse Wächter
Editor: Bobby Good
Postproduction Supervisor: Jan Schöningh
Supervising Sound Editors: Markus Stemler, Fabian Schmidt
Edited, Graded and Finished at Crosshill Studios Berlin
Colorist / Finishing Artist: Jan Schöningh
Written, directed & produced by Julian Rosefeldt