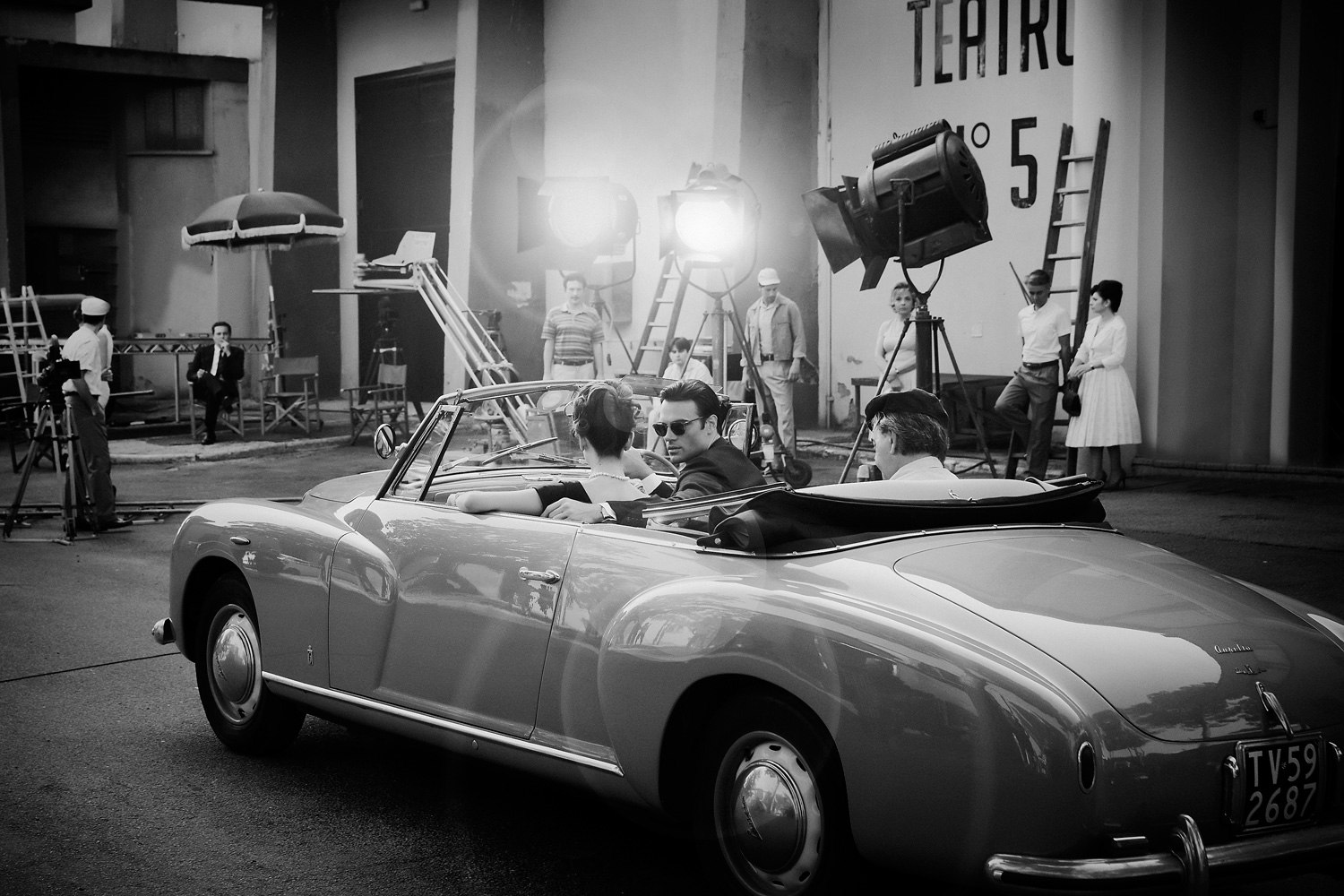 VAI, PAPARAZZO!
VAI, PAPARAZZO!
Wim Wenders directs a lush homage to the Italian cinema of the 50s for the sunglasses brand Persol.
Publicis 133, the luxury-focused agency, created the online spot, which was shot by Wenders through 2AM and will be hosted on the Persol website. The black-and-white film comes across as a confusing love story where scenes are revealed to be movies within movies. The inspiration was Italian cinema of the 50s, as well as the French film La Nuit Américaine by François Truffaut. Wenders himself makes a cameo in the ad as the director.
Director: Wim Wenders
DoP: Franz Lustig
Editor: Bobby Good
Full Cast & Crew:
https://www.campaignlive.co.uk...